The growth in the pet industry over the last 20 years has been monumental, and it shows no sign of slowing down. Products and service companies related to the pet industry have boomed, showing tremendous growth across all areas. The market grew by 2.5% to £931 million in 2018 and is estimated to grow by 17.4% to £1.1 billion between 2018 and 2023. The pet industry could be labelled as 'recession proof', as people are usually willing to continue spending money on their pets even when finances get tight.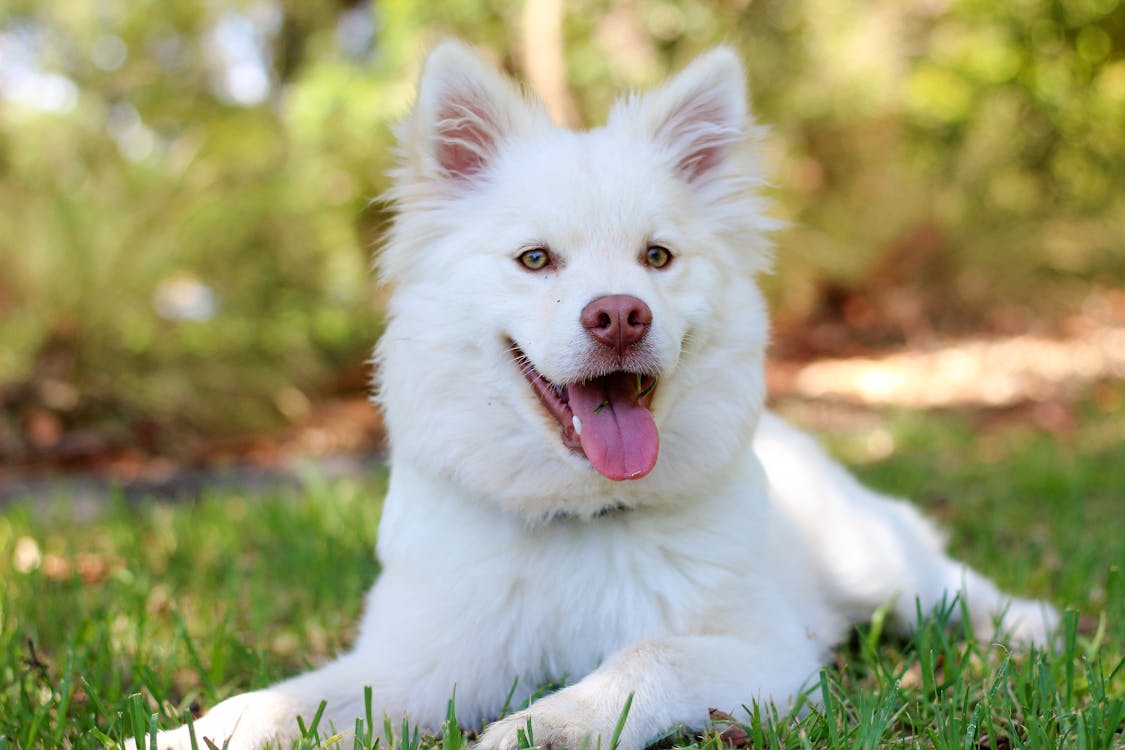 Shift in Demographics
The biggest and most prominent trend and change in the pet industry is the shift in the demographics of owners. Nearly 35% of all pet owners are now millennials, with more millennials owning dogs than ever before. Plus, 43% of those who didn't have the pleasure of owning a furry friend told researchers that they wanted one in the future. Millennial dog owners have now surpassed baby-boomer dog owners by 3%. With millennials dominating the numbers of pet ownership, considerations should be taken for reaching this group via channels they are more present on, like social media and mobile apps.
A study shows that millennials are delaying marriage and children, and consequently look for pets to fill the void of companionship. With the average child costing around £10,000 per year, the rate at which children are being born has dropped significantly, while pet ownership has sky-rocketed. 71% of millennials would take a pay cut if they could bring their fur babies to work every day – it must be love.
Technology
Pet Tech is a trend that's consistently growing annually; and technology has changed how consumers go about purchasing pet products. In all markets, more people are shopping online than ever before, and that's no different for the pet industry. Millennial pet owners are far more likely than older ones to use their phone or laptop to make a pet purchase. Pet products themselves have also progressed in the last couple of years. With pet fitness trackers, treat dispensers and pet cameras on the market in 2018, the industry is only getting bigger – solely with the aim of offering products eliminating stress from owners' lives.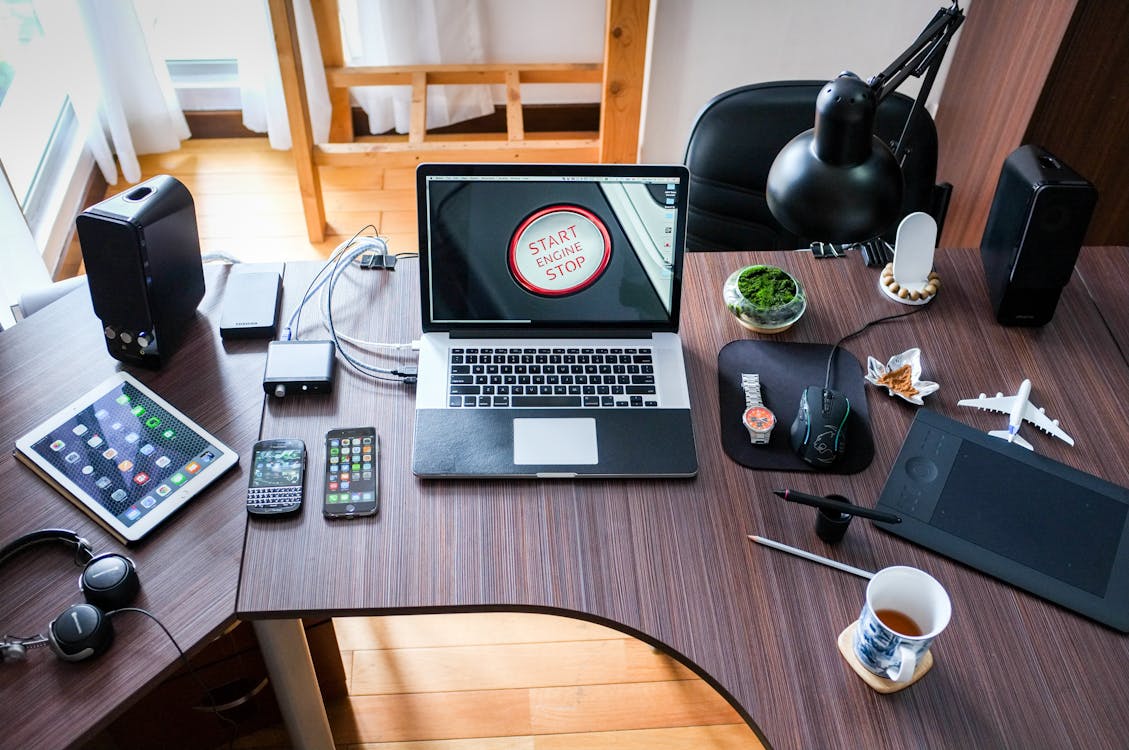 With millennials owning more pets than ever before, it's no surprise that technology has made its way into the pet industry. It is second nature for millennials to reach out to tech to fix their problems and improve their lives, which is a reason behind the recent boom in pet technology products. In the US, one in three pet owners are tech-savvy millennials; looking for gadgets online benefits their pet and makes their lives easier.
Organic Food
Natural pet food sales are rising each year. Millennials are more likely to feed their pet raw and organic pet food with accompanying health benefits than anyone over 35. Due to the ongoing trend in millennials delaying marriage and children, they tend to have more of a disposable income to spend on their pets. Nearly three quarters of millennial pet owners are more likely to consider foods whose recipes use naturally ingredients.
Obesity is a widespread problem not just with humans, but pets too. The idea is that natural foods will boost your pet's quality of life and longevity, may help prevent health costs prevailing in the future. This new emphasis is triggered by the rise in pet obesity. Organic dog food contains quality protein and grain sources of exceptional nutritional value, which is attractive to those looking to improve their pets' diet. 81% of pet owners take pride in how their pets look, so benefits such as the reduction of skin ailments and improving pets' coats may appeal to these people. More than ever before, consumers are demanding transparency from pet companies about the quality of their ingredients.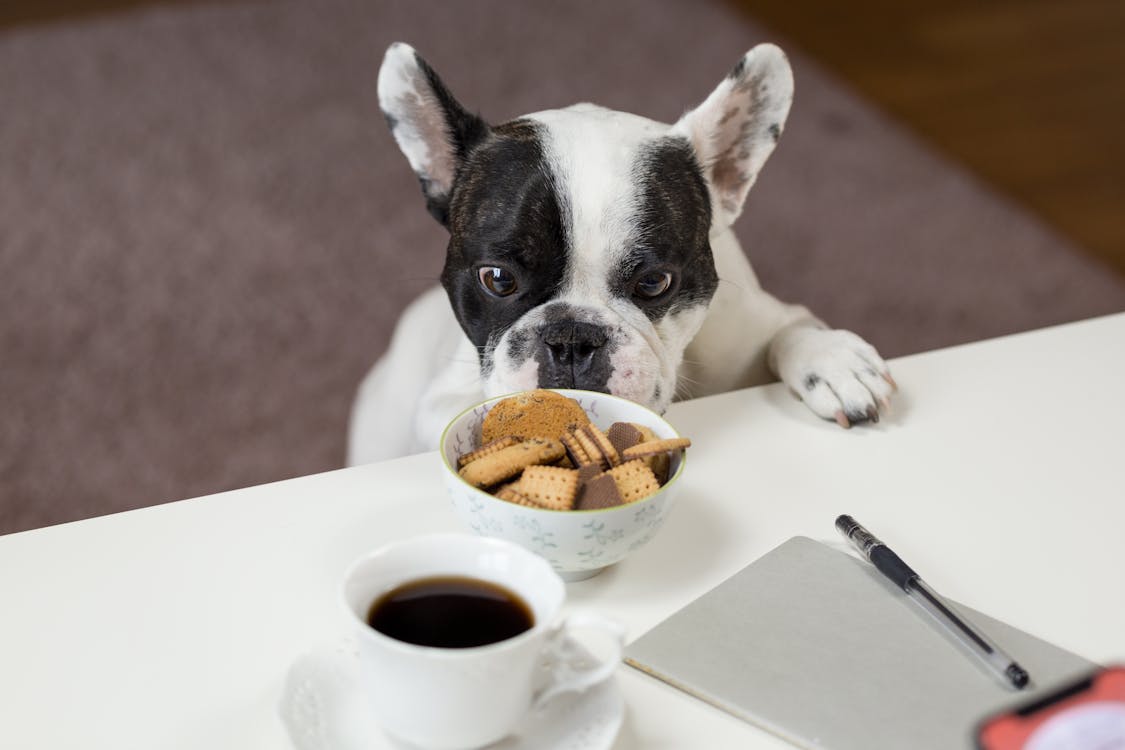 30% of pet owners say their pet makes them feel healthier – and with the ongoing issue of obesity, pets can be a great solution for humans, too. Exercise regimes that work for dog and owner can cultivate a sense of being 'in it together'. With more emphasis on health and exercise from the pet industry, this could create further connotations between owning a pet and being healthy. In turn, this would generate more market share for organic pet food, as well as organic/healthy food for humans too!
Social Media
Another enormous trend in the pet industry is the presence of pets on social media. A huge 65% of pet owners post about their pets online roughly twice per week. Half of these people say their pets get more attention than they do! It's obvious that the way to a pet owner's heart is through their pet, and with millennial ownership at its peak, it makes sense for social media to be used in some shape or form. This has evolved into pet influencers.
Pet influencers work the same as human social media influencers, but furry. Pets can be more influential than humans in a lot of instances, as pets evoke more positive emotions in people. This then increases people's likability towards a certain product or service and inspires them to engage with the brand more.
Here at Brandshare, we know our industry. We've been in the business for over 28 years – we know exactly how it works, and we offer a multitude of services which your brand could benefit from. Contact us today on 01276 858 880.