Marketing goals could previously be accomplished in-house. All you had to do was give some ads to the local newspaper and maybe hand some flyers out in the local town. Unfortunately, the Internet came along with a LOT of competition, and changed everything.
Agencies help brands succeed and get the results they need. Saving you time, money and developing your brand to the fullest is what we specialise in here at Brandshare. Here are some reasons why you should choose to work with an agency to develop your business.
Time
If you're trying to run a business, finding time to develop campaigns and think up ideas is tough. Hiring an agency can save a business valuable time. It means that you and your staff don't need to sit and think of catchy slogans, design logos, or try and develop a brand, which they aren't primarily skilled in. Instead of spending time developing an advertising campaign, the task can be left to the professionals, whilst  you focus on other things which are fighting for your attention.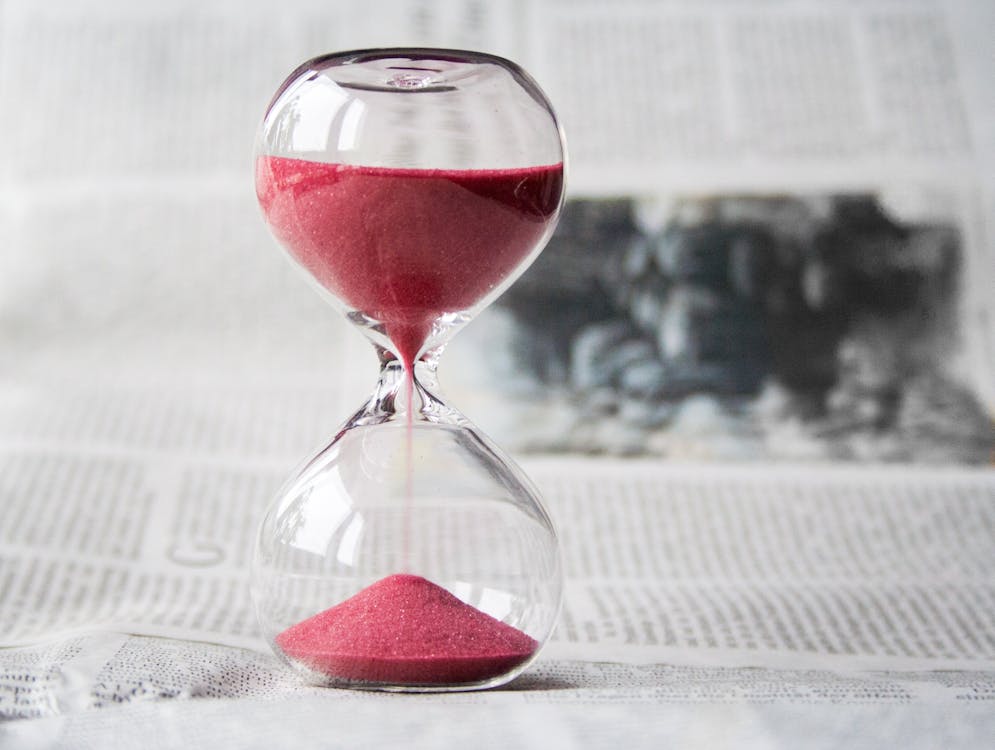 Expertise
Businesses turn to agencies like us because we've been in the business for over 28 years. We have the expertise to provide guaranteed results. We provide the stepping stone for small (and large) businesses to grow, without having to hire anyone in-house. This saves money in the long run, and provides reliable results, which you can see from our portfolio. We specialise in social media, web design, video production, magazines, content strategy and e-marketing. We understand pet marketing down to a T and are here to help your brand.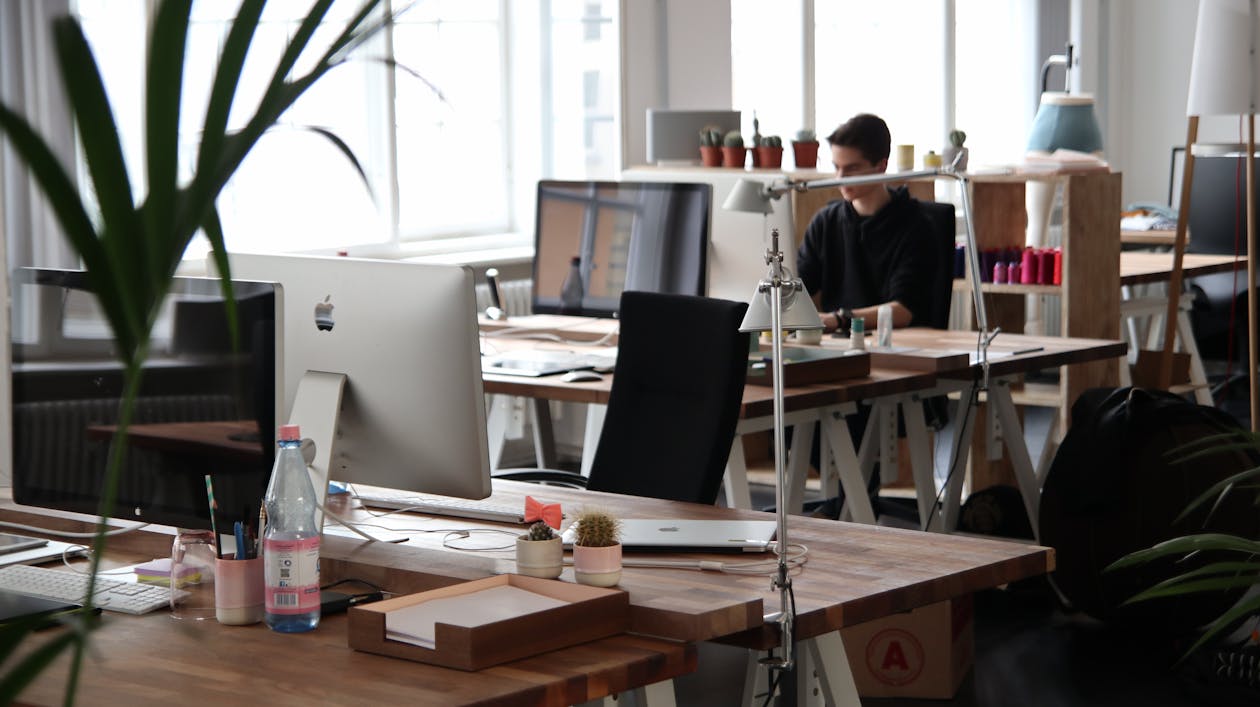 Money
At first, it may seem fairly costly to hire an agency. However, agencies can save you a lot of money when it comes to ad placement. They can redesign ads to become more effective whilst taking up a smaller amount of space; consequently, saving you money. Agencies know what is worth spending your money on and what isn't. The ideas you thought weren't possible slowly become completely doable!
Spending Wisely
There's nothing worse than wasting your money in any shape or form. Agencies like Brandshare understand how to work inside a budget no matter the size, and be able to reach full potential within any restraints. An agency can help you budget and divide your funds in a way that will benefit you.
Knowledge
We do this all day, every day. We spend all our time researching, designing, executing and testing different strategies we've put into place to find the most successful outcomes for our clients. We, Brandshare, are made up of publishers, editors, strategists, designers, planners, and more. We have a passion for what we do, and seeing our ideas come to life is thrilling.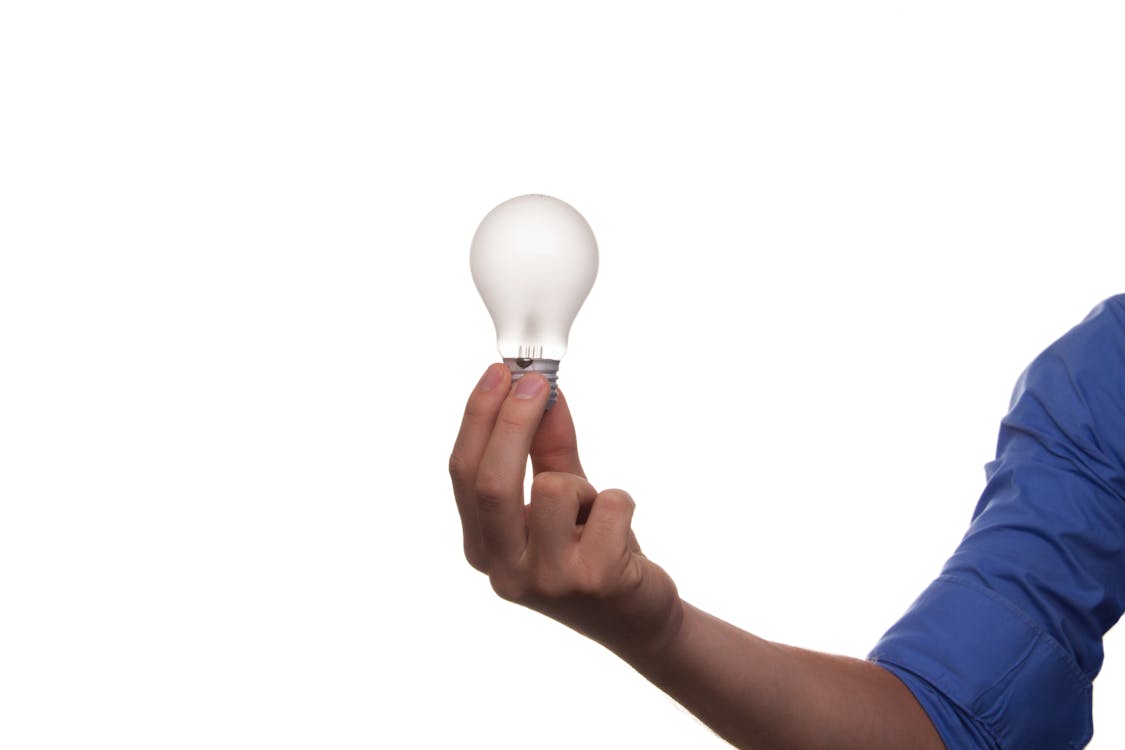 Convenience
Unless you've got a hidden passion for design, it's probably not convenient to sit down and think up a whole advertising campaign. It's not going to be convenient to ring a ton of publishers to try and find a spot for your magazine. It is convenient for you to ask an advertising agency to do the hard stuff whilst you leave them to sort it out, though.
Stability
The advertising industry changes on a daily basis. Agencies keep up with these trends because it's hard to do so on your own. At Brandshare, we are continuously studying the latest trends (which you can read about here in a further blog post), so we can deliver the best marketing material to our clients. Sit back and enjoy the fact that your business will always be in-tune with the latest trends and changes.
Solutions
It all comes down to finding a solution that works for your brand. That's what we're here to do, and it's more than likely that's what you want from us. Whatever the solution is, what we can be sure of is that we help your business grow. What makes Brandshare different from other agencies, is that we can guarantee our results and make no false promises.
As time goes on, bigger brands are opting for smaller agencies more than ever. Our smaller agency can provide services which meet brands needs more accurately, as we work on briefs in such detail. Fewer people require a wider variety of skills; equalling better, more thought-through results.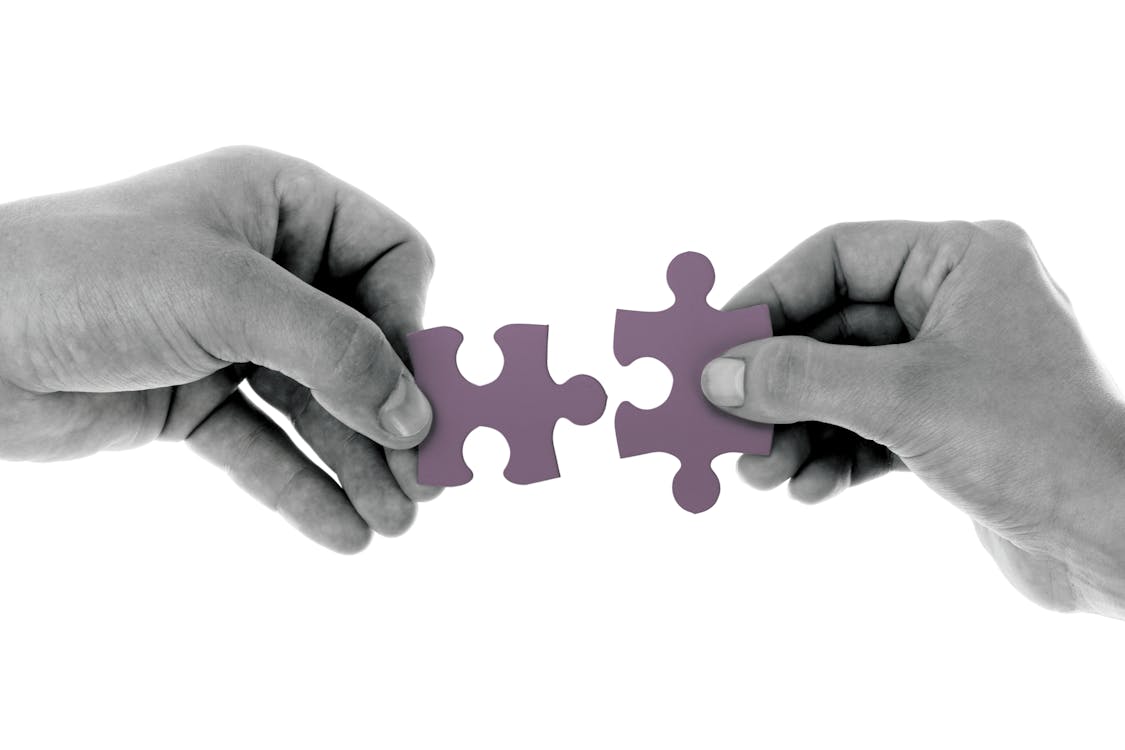 We are always willing to discuss the opportunities we can offer to benefit your business, on 01276 858 880.