There always has been and always will be a huge debate between going in-house and using agencies. It's a decision that will be made by most businesses at some point. There really is no correct answer and is unique to every brand's requirement and needs. In this blog post, I have summed a few things up that might help you make an informed decision about what suits you.
In House
An in-house team has the cultural connection with the brand because they most likely have seen the problem unfold before their eyes. A company's own employees will (well, should) know their brand values, their mission for the work happening, and most importantly how the company works on a daily basis. Often, the passion is there, as naturally, you wish for your own company to succeed. This might be due to financial reasons (who doesn't love a bonus), or perhaps it would benefit an individual's role if they created something that took off.
An individual understanding of the company is important when it comes to designing in-house and creating a strategy. An in-house team is involved in the company day-in and day-out. Literally. They will know the company better than anyone else on the planet, including agencies. You also get the choice of who you employ. You can handpick the best people for your business, and make sure they align with your values.
Sometimes it is cheaper to use an internal team. However, this is a very easy assumption to make and often does not work out to be true. Hiring an entry-level designer to work on something full-time will probably produce more work for a cheaper cost than if you asked an agency to work on something for the same amount of time. However, when hiring a very small team (often just one person), how can you guarantee that the work is going to be up to your brands standard's? That would be a huge waste of your money and someone's time. They could get tons of work done, but if it's not the work you're looking for, then what's the point?
Agency
A group of people, who have trained for years in the topic you're needing help with. Their opinions ARE relevant. They are dedicated to giving you a fresh, inspirational approach as this is what they specialise in. When a team of individuals with different skillsets in relevant areas work on a brand that needs help, the outcome is often positive. You don't have to permanently employ anyone, which may save money in the long run. You don't have to worry about paying a salary or going through training with an employee. People who are employed for their creativity and experience working with other marketing campaigns can help you more than you can help yourself.
Using an agency also allows you to spend time on other things that need your attention. It takes the strain off your business to have to think of creative ideas, which don't come overnight. It's easy to fall into the pattern of thinking of the same ideas continuously and it becomes harder to think outside the box when it comes to your own brands marketing. Agencies can bring a fresh approach from a completely different angle, which can inject life into a campaign. The brains of a whole agency are usually better than one, with brainstorming sessions being a staple activity of most agency culture.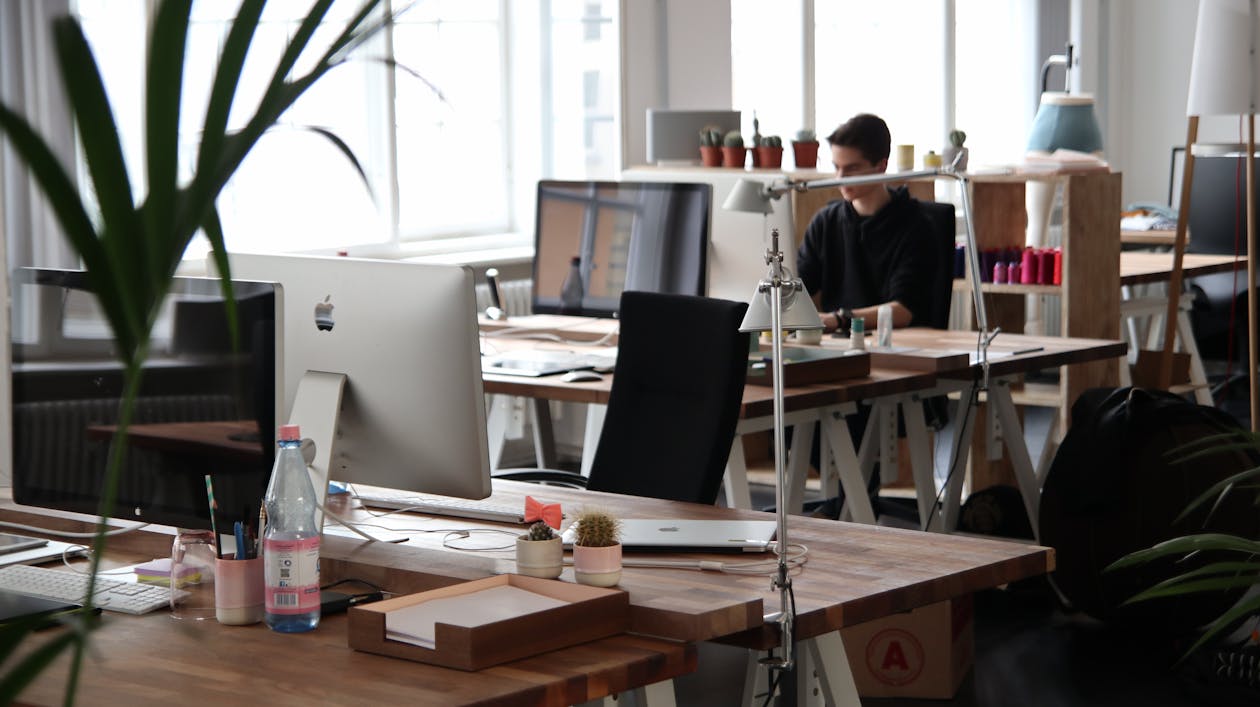 Agencies can also introduce you to new services which can help your business. With SEO experts, social media experts and technology experts in most agencies, they're bound to know more about certain things than an in-house team who may specialise in other areas.
Over the last decade, a lot of advertising agencies have been penalised for setting unclear expectations; promising unrealistic things to clients and wasting money and time. We are surrounded by media every day, and some of it, we disapprove of. This can put businesses off using an agency as they believe it's an utter waste of money. At Brandshare, we guarantee our results. We have a following sitting comfortably in the millions on our owned media (you can take a look at some statistics by clicking here) which has proven our abilities to a range of different clients. We make no false promises, and work using an approach that includes our clients directly right to the bitter end of the process.
If you're interested in any of our services, we'd be delighted to talk to you. You can get hold of us on 01276 858 880 or email me directly on louise@petsubjects.co.uk.