Customer loyalty is hard to gain, but extremely beneficial once maintained. It is developed when a customer has a continuously positive experience with a brand, resulting in regular interaction or sales. If a customer is loyal to a brand, they will think of it as a solution whenever they have a problem that the brand could fix. A Hubspot study states that it costs a business 5 – 25x more money to acquire a new customer than it does to sell to an existing one. This is due to good experiences being more valuable from a consumer's point of view than marketing.
Not only do loyal customers save a brand money and time, a study has proven that existing customers spend 67% more than new customers do. This huge saving from both marketing and the money spent encourages brands to create loyalty schemes which save the loyal customers money, to maintain their support in the long run.
Brand loyalty, like a lot of aspects involved in consumer decision making, is based on an emotional relationship with the customer and the brand. For whatever reason, a customer decides that the brand in question meets their expectations consistently. Loyalty from your customers equates to long-term success. It builds your brand to be able to withstand any environmental factors whether that's macro or micro, as people will always continue to buy from the brands that they love. People's emotions are not something to be underestimated!
One of the major benefits of having loyal customers is word-of-mouth marketing. A Hubspot study has proven that when customers have a great experience with a brand, they'll tell their family and friends about it. Word-of-mouth marketing is more effective than any other form of marketing; as people trust other people they already know far more than they do a brand.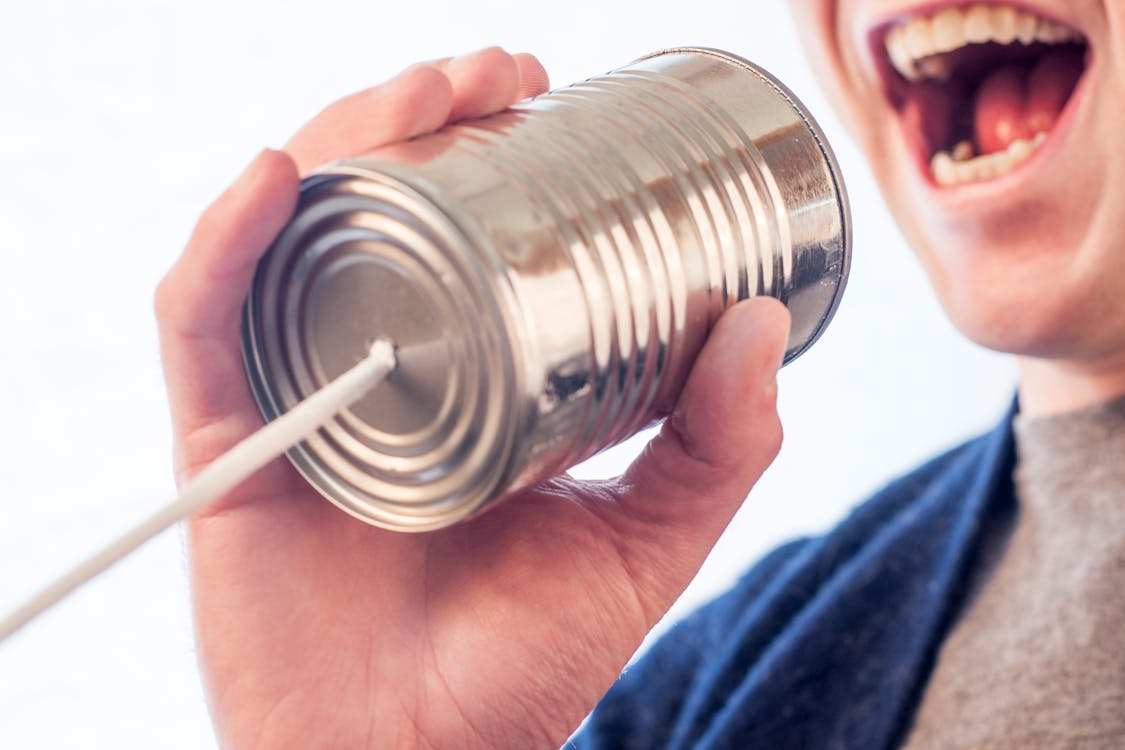 However, this works both ways. If a customer has a negative experience with a brand, they will probably tell people. 48% of customers who have had a bad experience with a company tell 10 or more people. If they give you a negative online review, then the reach can be endless. Therefore, customer service and an easy-to-reach business is so important, so any problems that customers may have with your product or service gets solved quickly and successfully.
So, how have other brands gone about retaining their loyal consumers? Loyalty schemes are the mainstream way of rewarding customers for their engagement and enticing people to continue engaging with the brand. This could be through the form of a simple point system, for example, a Tesco Clubcard. Customers collect 'points' which can then be used in store to get money off products on a purchase. Customers can save these points up over a period and use them to purchase something substantial. This scheme benefits regular shoppers of Tesco and encourages them to choose Tesco over your competitors, as you'll be rewarded for it. It also makes the customer feel like they belong to a community, which gives a sense of belonging and feeling involved in something.
A points loyalty system is very beneficial to companies who are trying to encourage short-term but frequent purchasing from their consumers. It encourages customers to continue shopping at the same place, however, can become discouraging to customers if points do not add up quickly. 
Another tactic some companies have used is to charge an upfront fee for VIP benefits. This can be of huge benefit to all parties. For example, Amazon Prime works extremely well. Customers pay a certain amount of money annually and receive next-day delivery on thousands of items, with no minimum spend. This is handy to the consumer as they can get deliveries far quicker than they could before. Amazon has confirmed that Prime members average spend is double of what a non-Prime member spends on their website, providing more revenue for Amazon. According to a report from Morgan Stanley, 40% of Prime members spend over $1000 per year on Amazon, while only 8% of non-Prime shoppers do.
Fee-based loyalty schemes is perfect for businesses who are trying to drive higher commitment with their customers. It attracts your most loyal customers; however, the cost may act as a barrier for some consumers who want to get involved but aren't on-board enough yet to make a payment.
Whichever tactic is suitable to your business, loyal customers are not something to take for granted, as they are often one of the biggest avenues for businesses to make money from. Finding what scheme best fits your company can be tricky. We can help you find what works best for you. Brandshare owned media, Dogs Today Magazine, has thousands of loyal fans who continue to subscribe to the magazine year after year. It has 1.3 million fans on Facebook who interact directly with the brand. Our unique strategy has worked wonders for Dogs Today, which we can implicate on other clients. If you think your business could benefit from thousands more loyal customers, call us on 01276 858 880, or view our services here.