It goes without saying Google ranking is important. Most people don't bother venturing to the second page of any search engine, making it crucial for you to make Google ranking a priority. The first link on Google already has a 33% chance of getting clicked. More and more businesses are paying to be closer to the top of searches, but how can you get results organically?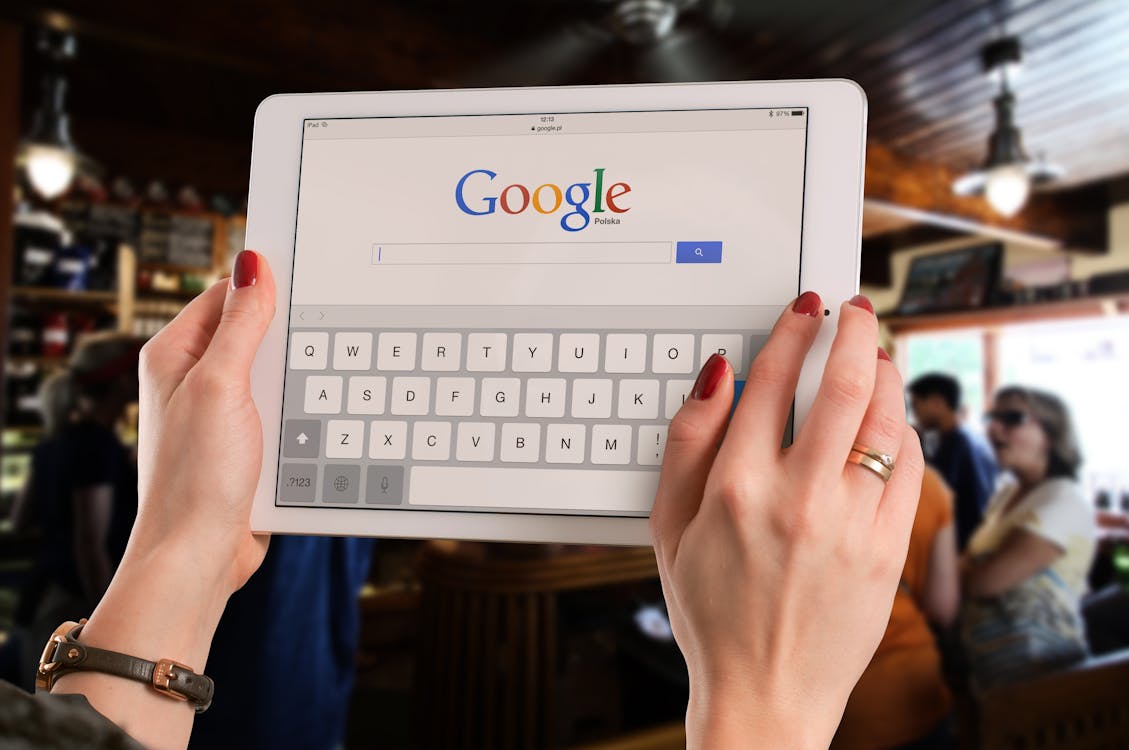 1. Continuously update your content
Great content means great results. Nothing matters more than making sure your page is up-to-date and interesting, with a good SEO score. If your content is good, the traffic to your site will increase. This makes your page more relevant, and therefore, will improve your Google ranking. The phrase 'page two of Google is the best place to hide a dead body' springs to mind. 95% of search traffic is consumed by the first page of results.
2. Make your site faster
Because as technology grows, people's patience shrinks. In the present day, the world moves fast. 64% of shoppers who are dissatisfied with an online web store's load time will take their business elsewhere. In short, if your site is slow, your bounce rate will be poor. The time someone spends waiting for your site to load, 50 other sites could be providing the same information at a quicker rate. Including content like videos will also improve your bounce rate, as it keeps visitors focused on your site for longer. Your user experience will be better, as they won't be waiting for your site to load to use it.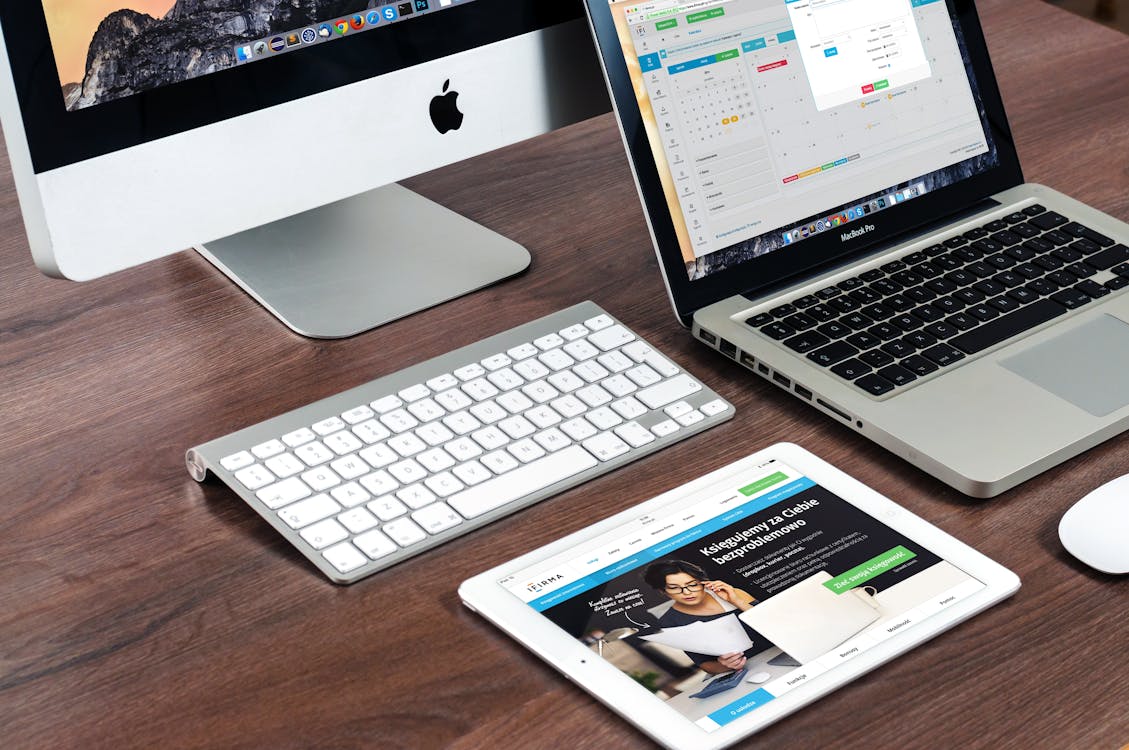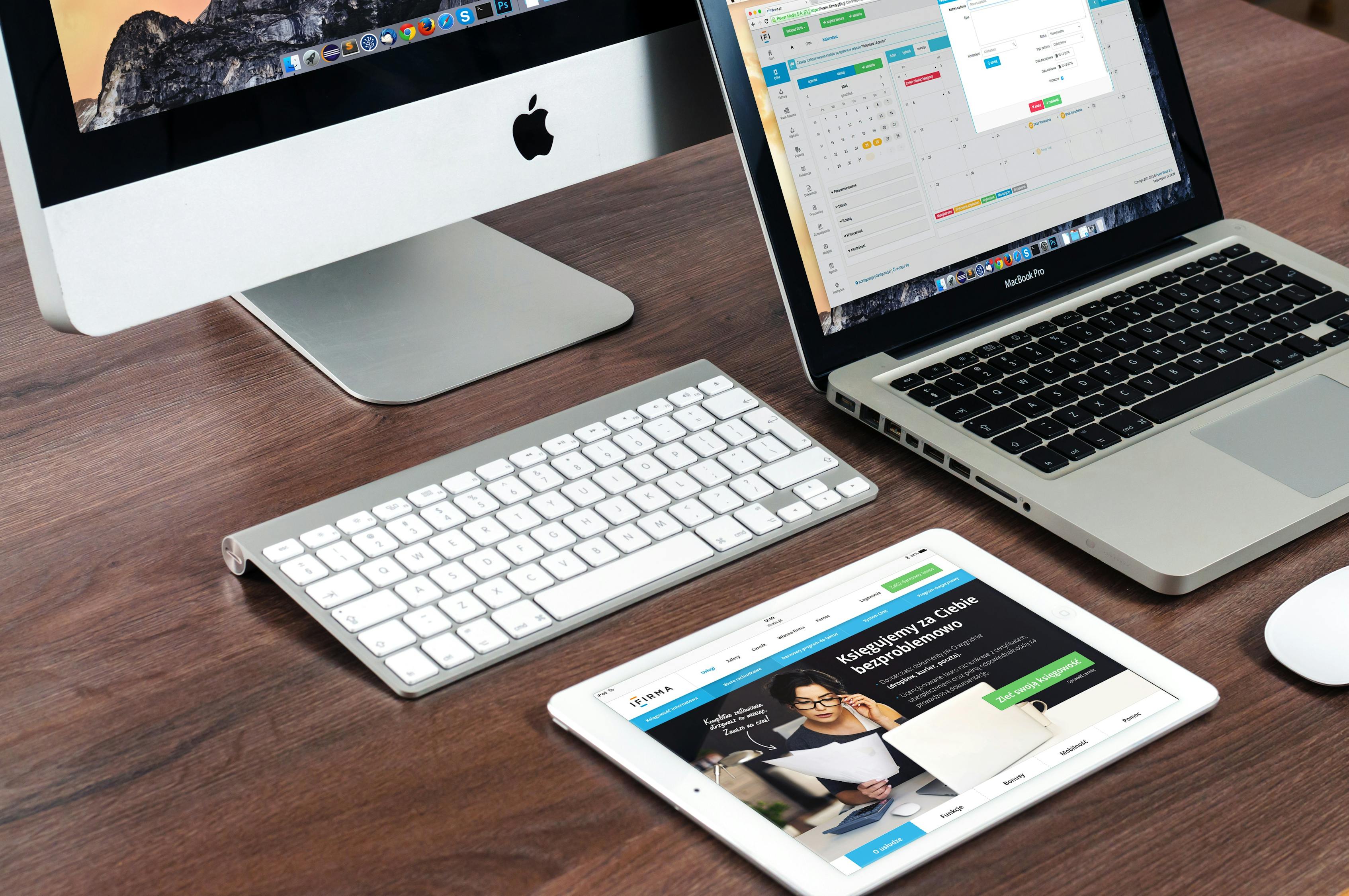 3. Include more links
Internal and external links are great for boosting your site up the search engine results. Google takes notice of the words you use in your links, so don't take them for granted. Using keywords in your links will improve your ranking, however, overdoing the keywords will look unnatural. Broken links will drag your site down and become inconvenient for your visitor, making their customer experience worse. Links make your page more interactive and interesting to the visitor.
4. Mobile is important
According to a Statista study, 54% of people use their phone to access internet services several times per day, and trends show that mobile traffic will be increasing in the future. It is just not enough anymore for your website to only be compatible with some devices. There are tons of mobile compatibility site out there so you can easily test your site online. Considering these statistics, it's unsurprising that sites which are mobile-optimised are way higher up the Google ranking than the sites which aren't, as Google will penalise you for this.
5. Break up your content
No one wants to read a huge paragraph with no structure. It's far less dull and unreadable to break up your content more in the style that you use. Header tags are the easiest way to do this, as your visitor can go straight to the part they are interested in as its easier to skim; smaller chunks of writing are easier to read. If your website is just a huge block of text, no matter how interesting, people are going to struggle to read it. This will negatively affect your SEO, and your bounce rate will probably not be great.
6. Identify your individual problem
There could be tons of different reasons why your website isn't hitting the best positions on Google. At Brandshare, we can identify the issue which is individual to your website, and work to fix it. It doesn't happen overnight, but our SEO experts can get you on the first page in no time. To get in contact with us, you can ring 01276 858 880 or email me directly on louise@petsubjects.co.uk.