Voice User Interfaces
Voice user interfaces allow someone to interact with a system using their voice, a technology trend that has come into its own in 2018 and is set to progress throughout 2019. The main characters in this new marketplace are Amazon's Alexa, Apple's Siri, and Google's Assistant. They are all activated with voice control and the UK has gone mad for them. The perfect assistant for your home, you can 'demand' them to play your choice of music, order food, ring your friends and much more. Currently, the market is fairly unfragmented, which is set to change in 2019 the extreme success the Amazon Alexa 2018 with tens of millions were sold globally.
Design trends
Design trends are changing significantly in the UK, including technology, which has affected voice user interfaces first-hand. Minimalism and extreme simplicity trends are becoming more popular thanks to millennials, who love the cleaner look. After a few negative comments from critics, Amazon followed in its competitors' footsteps of using a completely minimalistic design for their newest Alexa. It's not just voice user interfaces that follow this trend; minimalism is everywhere. One of the most notable changes lies with high-end fashion brands. Many labels such as Burberry, Saint Laurent, Balmain, Celine and more have changed their logos and design of their brand to follow the minimalism trend. We are hopeful that in 2019 we will see more colour, heritage and inspiration in brand design, as it feels very generic, and it seems as if their logos are morphing into each other.
Virtual Reality
Virtual reality is undoubtedly a current trend in the world of tech and it is becoming more accessible to the general public. While it has taken a while to take off within mainstream society, however, we think 2019 could most certainly be the year for it to explode. Availability of products will become wider, costs will become lower. Widescale popularity has been on the horizon since virtual reality began. Usability will improve; easy-to-set-up systems make it more welcoming to new users, especially for home use. Cinemas have already begun interpreting virtual reality into their services, however, VR is set to boom in the shopping sector in 2019. Expect visual prices when you look at a certain item. We're excited to see what the future holds!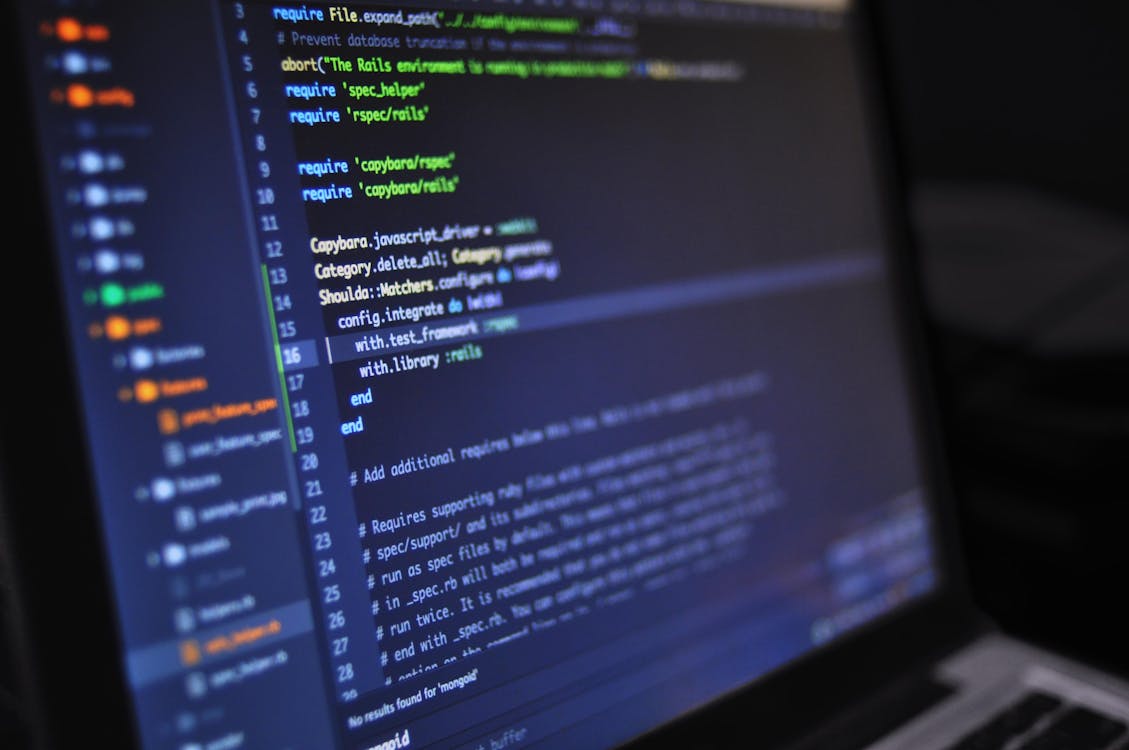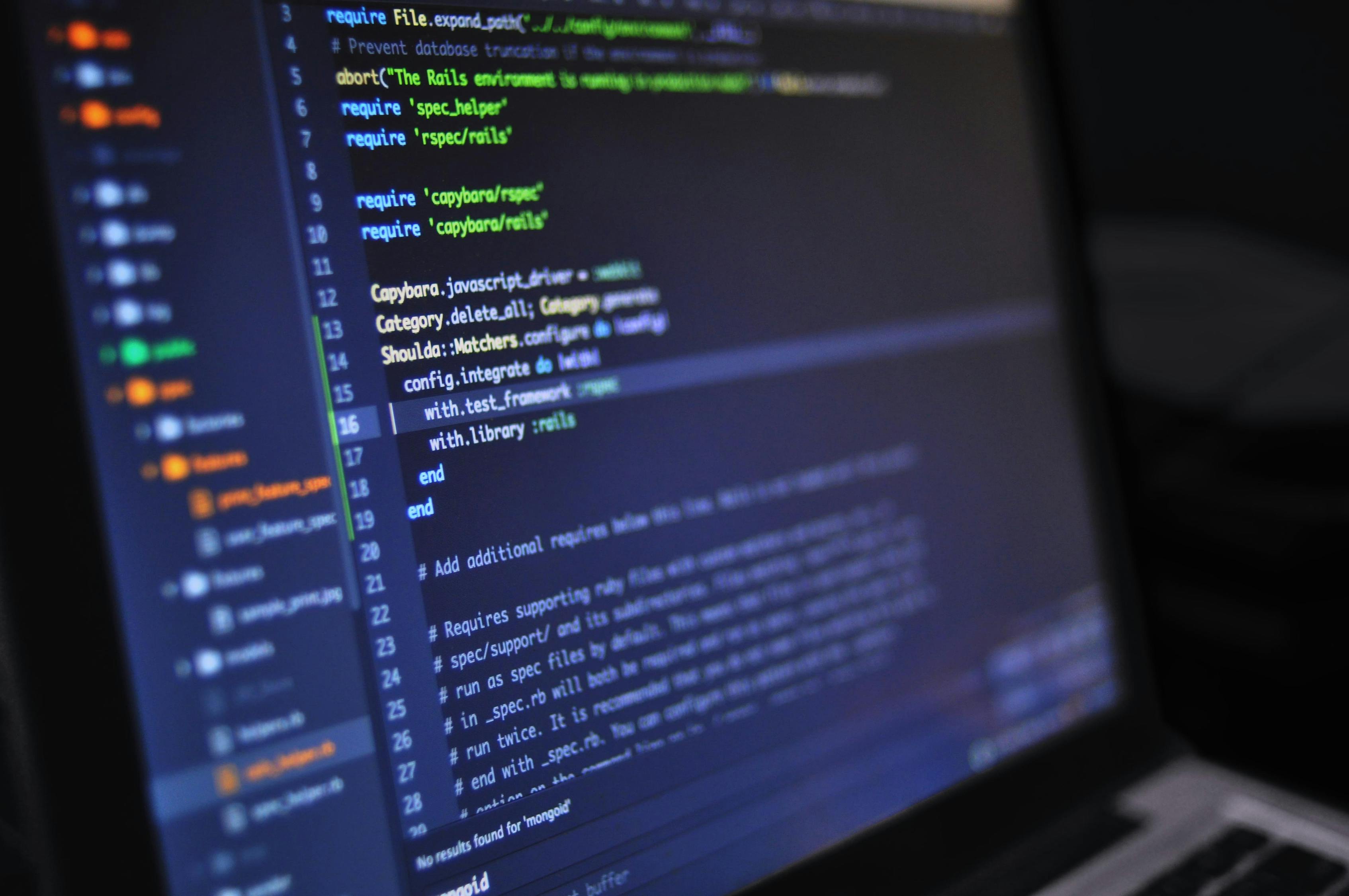 Artificial Intelligence
Artificial intelligence can be scary. Robots and machines can act like humans these days; I'm sure you've seen the crazy news articles that circulate online. However, services like Chatbots can be useful to both a business and its customers. They're now developed so you can personalise them to suit your businesses needs. According to a Smart Insights study, in the next five years, approximately 80% of business communications with a customer will be via messengers, instead of any other methods of communication. Chatbots are an effective way to improve customer service in most businesses and will continue to boom throughout the year.
360
Video marketing is set to continue its rapid growth throughout the new year. It's becoming far more interactive, more interesting and more consumer friendly. With 360-degree videos storming social media with force, the scene is becoming far more competitive than it has been in previous years. 360 videos perform better than regular videos; people prefer them, and they tend to have higher click-through rates in comparison to normal videos. Although it may be tempting to churn out as much video content as humanly possible, quality is still better than quantity. Spamming people has rarely ever worked for marketers, and it looks unprofessional.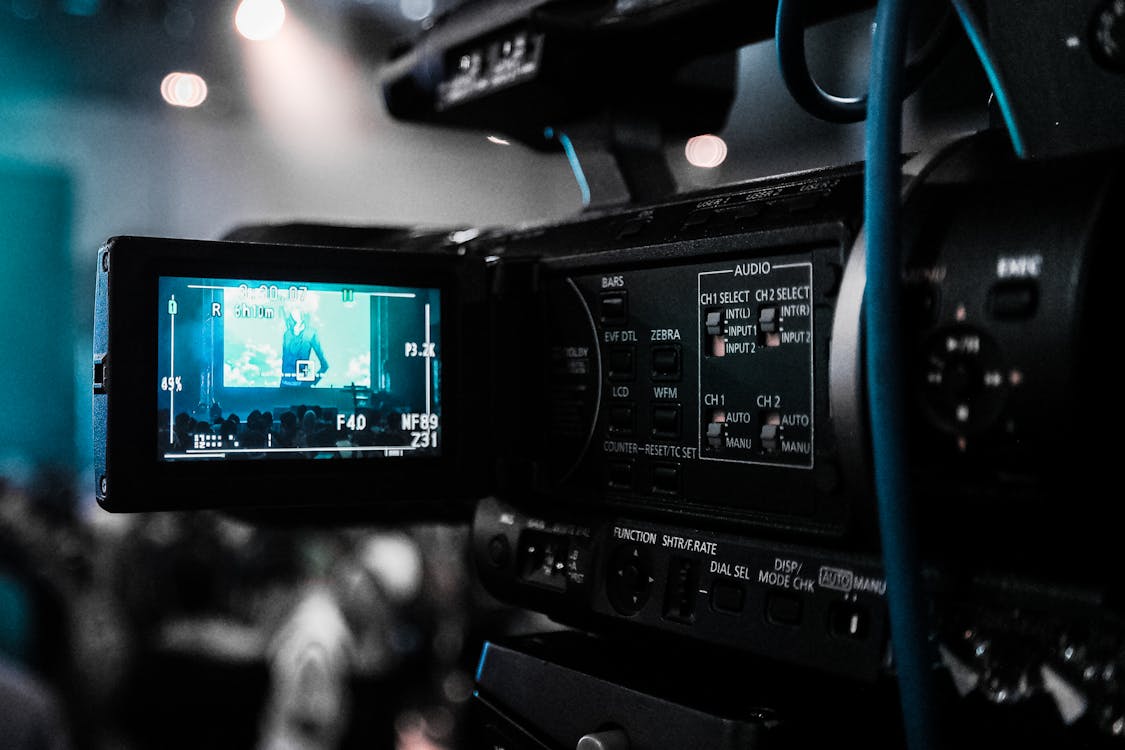 In 2018 we saw the world's first flexible screen. In 2019, we will be seeing more of them, although the price tag will be on the higher side. Flexi-screens seem lthe next logical step in screen development, and we are excited to see how things progress with this in the new year. Foldable phone screens could be next…
We're always keeping up to date with technology trends, as it helps us develop new techniques we can use with our own media and clients. If you're interested in working withBrandshare in the future, we're always happy to talk on 01276 858 880, or you can email me directly on louise@petsubjects.co.uk.